Magic Of Mooloolaba Fitwalk
Mooloolaba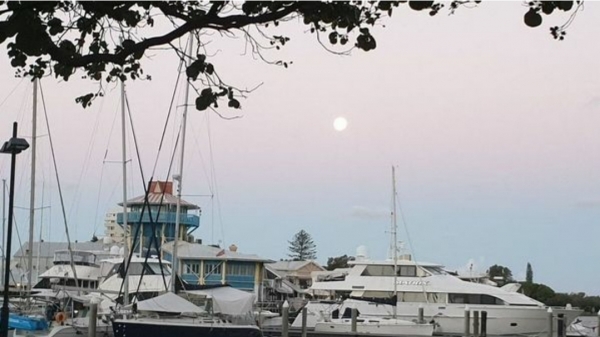 Mooloolaba is such a scenic place and with the calming ocean breezes, it's a perfect place to walk and talk. All are welcome ! So wear comfortable shoes , grab a water bottle, hat and maybe a friend or 2. Such a relaxed way of meeting new friends.
And once a month we go out for a social dinner. NOTE .... This walk is on each Tuesday and Thursday .
Same time and place

If uncertain that the walk is still taking place due to wet weather please message me for updates.
♥♥♥ Please note : 14th December 2023 is the last walk for the year.
Restarting 9th January 2024. Have a wonderful holiday all !
When:
Thursday at 4.15pm every week (next 07-Dec-2023)
Where:
Covered picnic table
O'Connors Reach
Mooloolaba
[View Map]
Contact:
Leigh Coxall m: 0437 236 233
e: ringo-leigh-23@hotmail.com

Book:
Add your name to the Who's Going list to let others know you will be attending.
Views:
2200 people have viewed this event
Keywords:
Magic Of Mooloolaba Fitwalk, Covered picnic table, Mooloolaba, What To Do In Mooloolaba